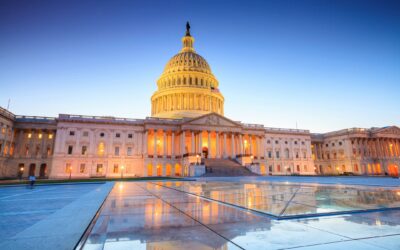 The Families First Coronavirus Response Act (H.R. 6201),  became law on March 18, 2020. The Act guarantees free testing for the novel coronavirus (COVID-19), establishes emergency paid sick leave, expands family and medical leave, enhances unemployment insurance,...
Governor Justice has issued a stay-home order for the state of West Virginia. The order starts at 8:00 p.m. Tuesday night and applies to all non-essential businesses. Accounting firms are among the essential businesses identified and Conley CPA Group will continue to...
Have questions or need to make an appointment?