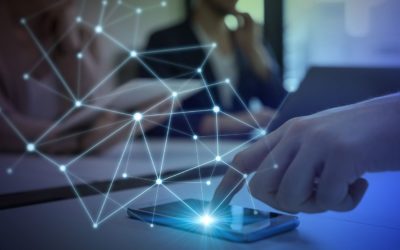 Over the past year, U.S. tech companies have been at the center of attention on a national and global stage—at the receiving end of a dizzying array of political, economic, and social changes. In other words, how can tech companies scale sustainably without...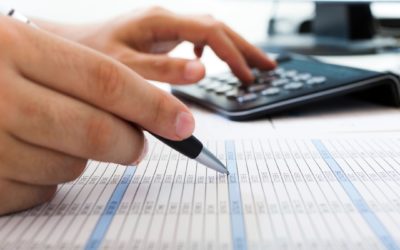 Form 1040 (Individual Tax Return) has be significantly redesigned in 2018 as a result of the Tax Cuts and Jobs Act. These changes included: Increased standard deductionRemoval of personal exemption and dependent deductionsCredit for other dependentsIncreased child tax...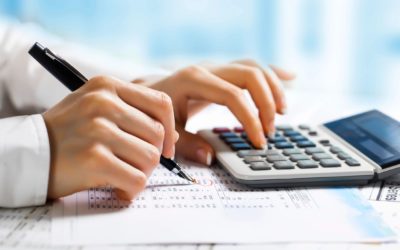 Reminder to all individual tax payers: Fourth quarter estimated tax payments are due January 15, 2019
Have questions or need to make an appointment?