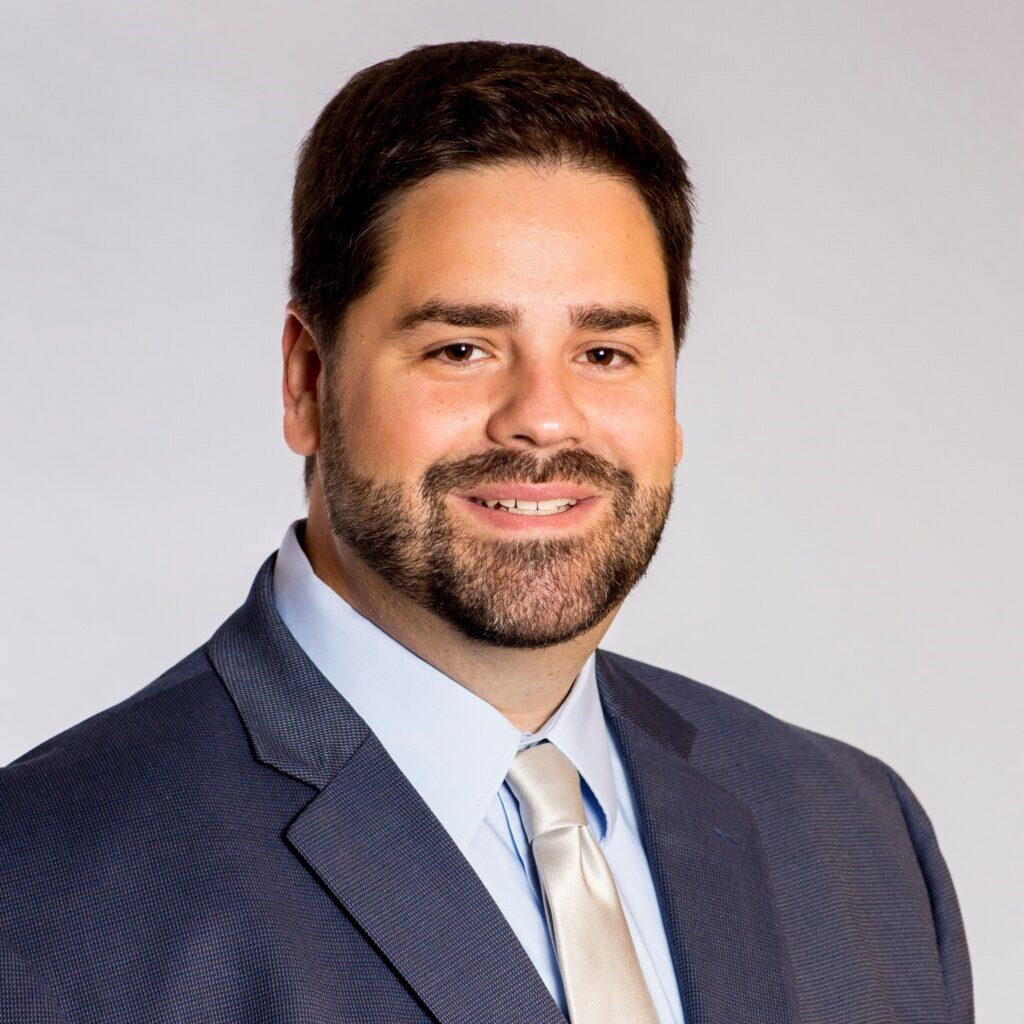 Conley CPA Group, PLLC Announces the Addition of Michael E. Koreski, CPA, CGMA as Partner
Michael began his public accounting career with Conley CPA Group in 2007 after receiving his Bachelor of Science in Business Administration in Accounting and Master of Professional Accountancy degrees from West Virginia University. He has extensive experience providing assurance, consulting, and tax services to a variety of clients throughout West Virginia, including financial institutions, small to medium sized businesses, non-profit organizations, and individuals. Michael also currently serves as treasurer of Clarksburg Baptist Church and as a member of the WV Baptist Convention Executive Board. Michael and his wife Samantha reside in Bridgeport, WV.
We congratulate Michael and are excited to add a partner from within, who has an existing close working relationship with our clients, staff, and community. We are confident Michael will continue to provide our clients the professional service and "Value Beyond Numbers" on which Conley CPA Group prides itself.
Conley CPA Group is a complete service public accounting and consulting firm serving clients throughout West Virginia. We serve a variety of clients and industries, including financial institutions, credit unions, real estate, construction, energy, non-profits, and small to medium size businesses. For more information, visit www.conleycpagroup.com.